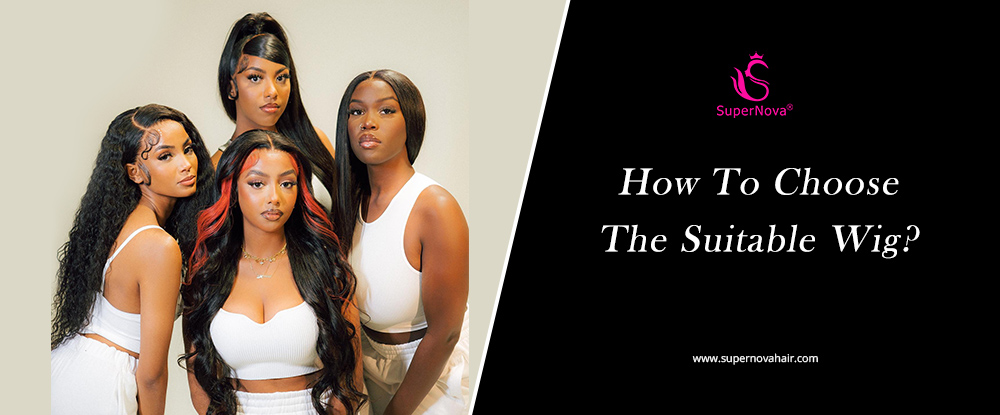 Choosing the suitable wig is important. It's about finding a wig that makes you feel good and look fabulous, suits your needs and offers you comfort.
To help you out, we've put together a guide on how to choose the suitable wig for you. We'll cover everything from how to choose the suitable wig cap size and wig type, to deciding on your ideal wig colour and hair length.
For the wig cap, normally the average cap size fits more than 95% customers. Don't forget that many wigs come with an adjustable strap, meaning that your wig can be tightened or loosened up to an inch if needed. But if you perfect large or small size, you can feel free to contact the seller for special custmoization.

For the wig type, The wig type you choose will determine how you put on your wig, how you care for your wig and how your wig will look. There are most common wig types.
Lace Wig is a great choice of wig. It offers you an extremely natural-looking hairline. It creates a natural look. You usually have more versatility to style it different ways which also adds to the undetectable nature and natural look! Remember that you need to be extra careful when styling or caring for your lace front wig due to its delicate nature.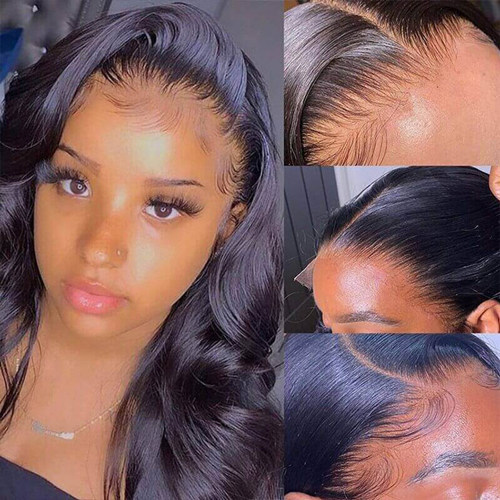 Headband wig brings convenience, confidence, and versatility to you. In less than minutes, you can throw on your headband wig and transform your entire look! It is beginner friendly. You don't have to be a professional stylist to know how to style this product. When it comes to installing this wig, its design allows for simple self-styling that literally takes seconds!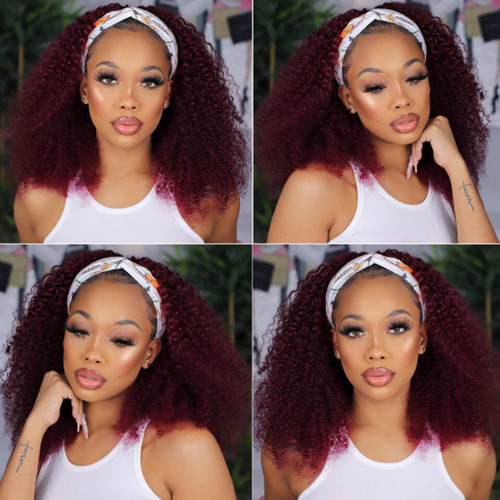 For the wig color, when choosing your wig colour is to consider your skin tone. The shade and tone of one hair colour will suit some skin tones better than others. A good colour match will not only give you a more natural look but will help you feel more confident in your wig. There are popular colors, like the 99J Burgundy color wig and brown color wig.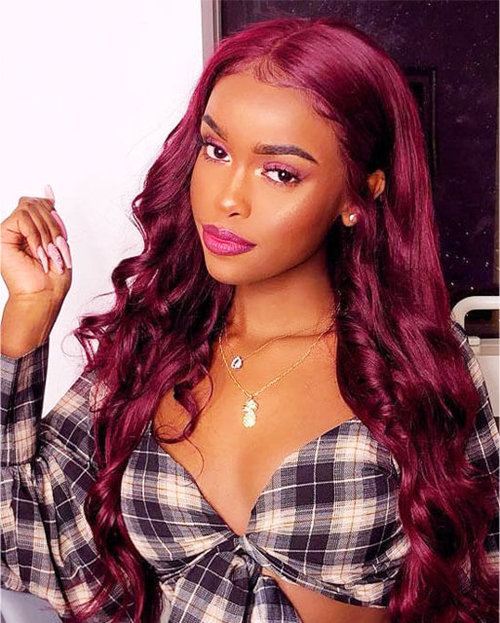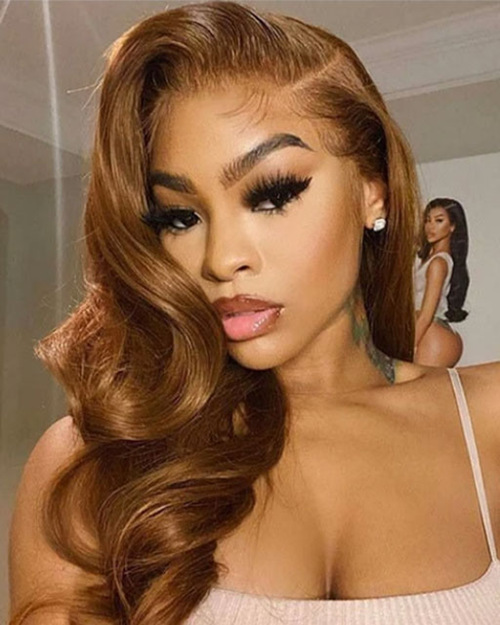 For hair length, Normally there is the bob wig, shoulder length wig and the long wig. The wig length you select should balance your body shape. For example, women with a tall and slim body should get a wig with medium to long hair. This will help you get a more feminine look.
Now there is the crazy deal in SuperNova Hair Store. BUY ONE WIG GET ONE FREE WIG. There is also the flash deal for the curly lace wig, low to 39$. Limited activity, don't miss it, rush to purchase. You can choose the suitable wig for yourself.