Frequently Asked Questions
Q1: Can I dyed / bleached the hair?
Our hairs are 100% human virgin hair and all our hair can be dyed or bleached to #27,we do suggest getting a professional opinion by an experienced colorist.As a general rule it is easier to darken the hair than to lighter the hair. We highly recommend having your hairdresser dye the extensions as you will get the results you want, coloring them yourself always poses a high risk of not coming out the shade you want.As virgin human hair will be easily dry after leaving the hair donor,so don't dye or restyle the hair too frequently,it may lead to shortening the lifespan of your hair and possibly cause damage.
Q2: How to get a small/ medium/ large cap size wig?
Most of the products has no options for the cap size. Normally the cap size in the wig is the medium size. If you need the small size or the Large size, we can also custom for you. Before you place the order, you can contact us first. Or you can also place the order directly. Before you make the payment, you can leave the message in the order.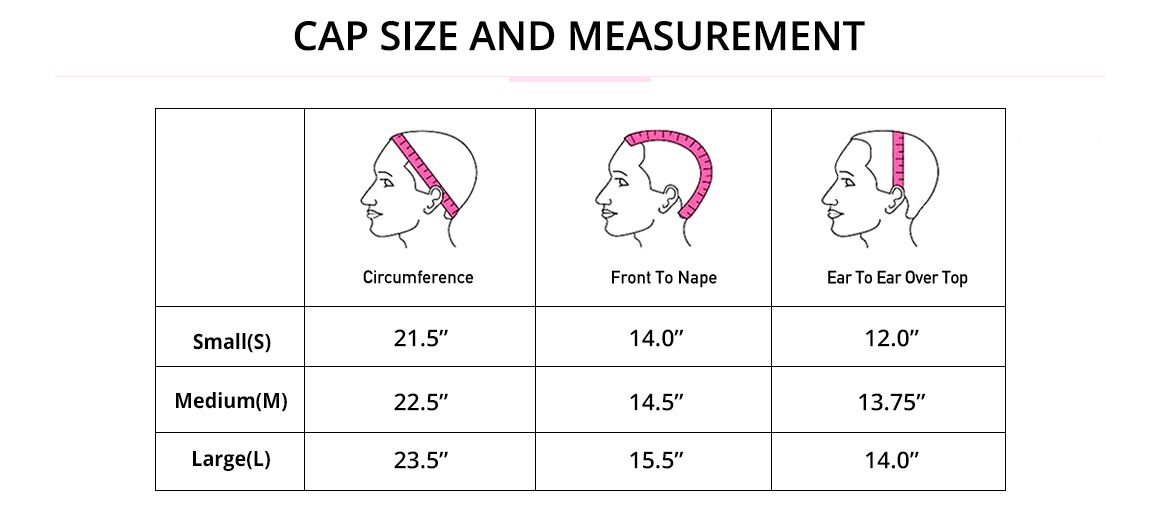 Q3: How is the hair length measured?
SuperNova Hair is measured ture to length.The lengths on our website is the stretched length.
Q4: How many hair extensions can make a full head?
Normally 3packs are enough for a full head, at most 5packs.
Take the example for the virgin, the virgin hair needs 2-3 bundles for a full head..
Q5: Can I wash the hair?
Hair can be removed down to clean, but the clean method must correct for the hair.Cowashing the hair extensions twice a week with a deep moisturizing conditioner from Garnier Fructis, Pantene, Organix or Jone Frieda. A client favorite is Garnier Fructis Triple Nutrition Fortifying Conditioner as a co-wash.
OR
I recommend: Dove Intensive Repair conditioner, One only Argan Oil moisture repair conditioner and oil treatment, Miracle 7 leave-in conditioner, Suave clarifying shampoo.
Q6: What if I forget my password?
We can quickly email you a link to reset your password. Click here https://www.supernovahair.com/customer/account/login/ to go to the log-in page and then click "Reset Password".
Q7: What types of payment do you accept?
We accept the following payment methods: Paypal,Credit cards: VISA, MasterCard, and American Express. We firstly recommend you use Paypal.
Q8: How long does the shipping take?
USA: 2-4 working days
Canada: 3-5 working days
Other Countries: 3-7 working days
Q9: Do you guarantee delivery time?
Because the post office handles your shipment,we cannot guarantee the exact time of delivery.However,we will give you an idea of when the package will arrive.We suggest you to make orders 4 days in advance thus you will have sufficient time for shipping.
Q10: How do I track my package?
You will be emailed a shipment confirmation email along with a tracking number to track the shipment of your package. In some circumstances, this tracking number is not a step by step tracking rather a delivery confirmation.
Q11: What if my order delivery was delayed?
We definitely will deliver your order in time under normal circumstances. While, shipping delays may occur due to holidays, natural disasters, or carrier delays. Please keep in mind holidays do not count as a business day and should be considered when calculating shipping times.
Q12: If I am not satisfied with the hair, can I return it?
You should contact us within 15 days if you are not satisfied with the item. Because we allow to return product within 15 days , Please keep the item in original condition.The refund caused by order cancellation, refund agreement or mediation will be process instantly from SuperNova account. However, it may take 7-10 business days for it to display on your credit card statement.