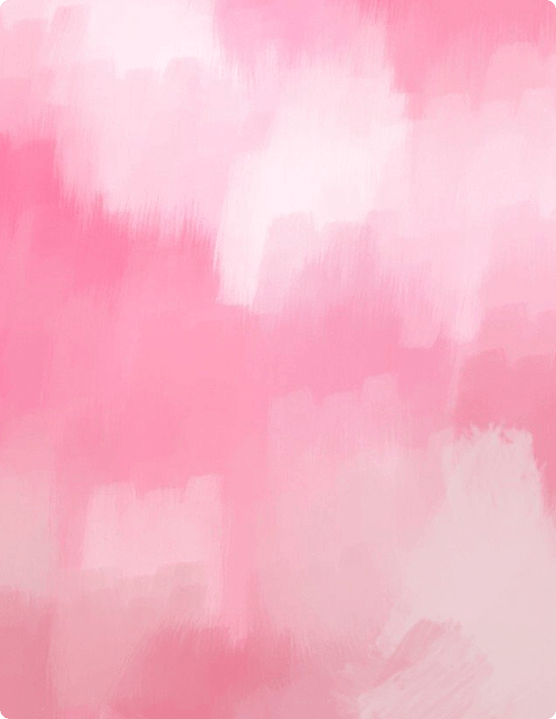 Feeling Lucky? Try It Now
Sorry, Your Email Have Regisered!

Newsletter Subscription
Get the latest promotion info, product update and more!
SuperNova Hair

Customer Service

How Can We Help

Company Info

WhatsApp: +8613838191144
iMessage: +8613838191144
Email: paypal@supernovahair.com
Company: LONGSTAR (HK) IMP & EXP CO., LIMITED
Address: ROOM 09, 27/F, HO KING COMMERCIAL CENTRE, 2-16 FA YUEN STREET, MONGKOK, KOWLOON HK.
Login Information If you have an account with us, please log in.