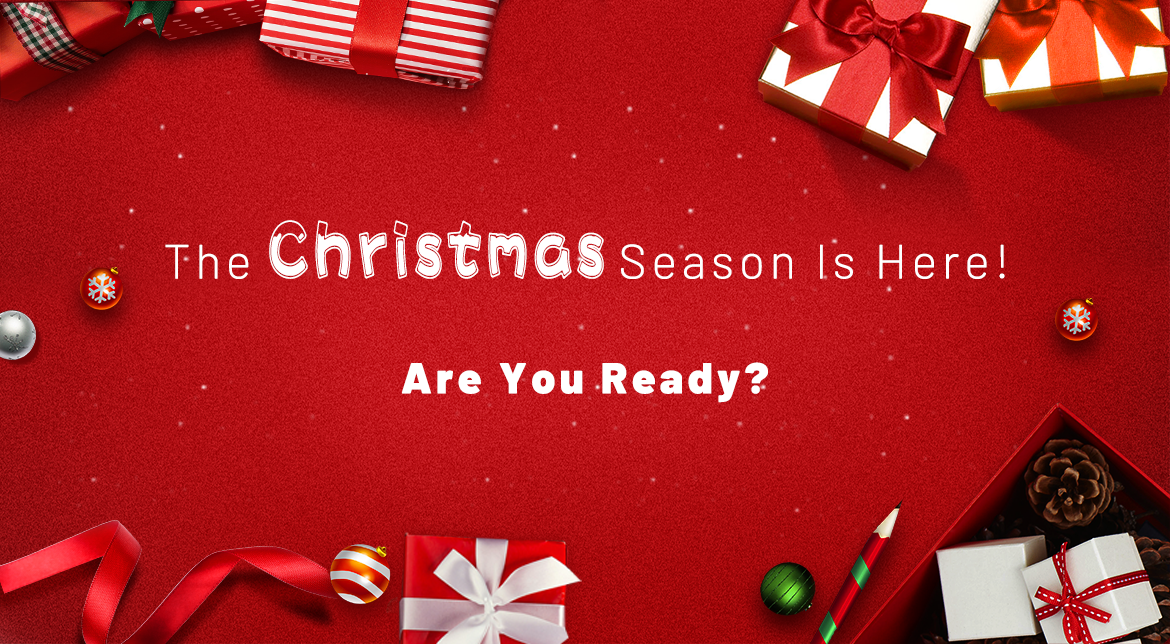 Super In Winter
SuperNova High-Quality Wigs And Hair Weaves You Can Design These Beautiful And Easy Hairstyles, Such As Lace Front Wigs, Gluless Wigs, And So On To Make You Beatiful In Winter. The Christmas Season Is Here! Are You Ready? NOW! Choose the hair in SuperNova to be the Christmas super star!
Filter
Hair Wavy:

Wig Type:

Lace Type:

Hair Color:

Hair Density:
Super In Winter
Welcome Back
Special Discount For Your Saved Cart!
Don't miss it!
Get it now with EXTRA 6% OFF!
code SUPER6