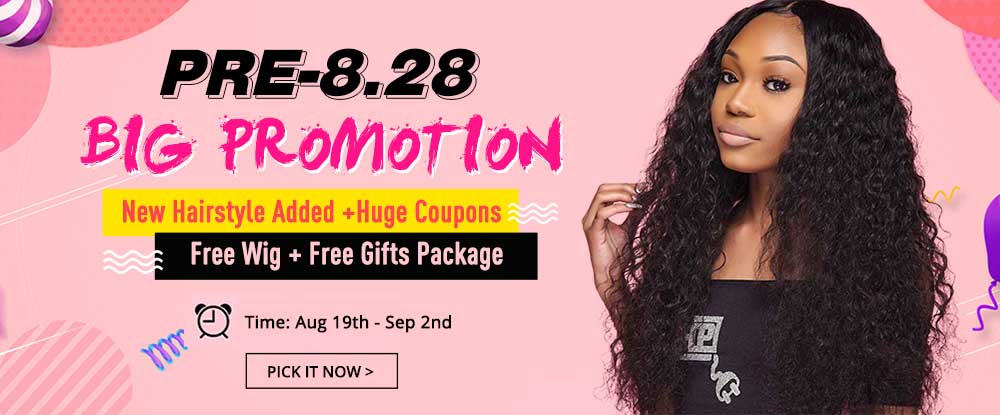 Autumn is coming. And it is time to change the cool hair style belonging to summer, so as to match the beautiful you in autumn.
The good news is that Supernova Hair is going to have a big sale!
Welcome to Supernova Hair 8.28 Big Promotion, where you can find the perfect wig for you. And Supernova Hair provides the best hair wigs for black women!
New fashion wigs sales every week, and we'll give you a coupon for the wig you can get for the lowest price.
Promotion campaign officially begins!
Time Duration: 8.19 -- 9.02
1.Shop All Lace Wigs ,Get Extra 4 % Off, Code "WIG4"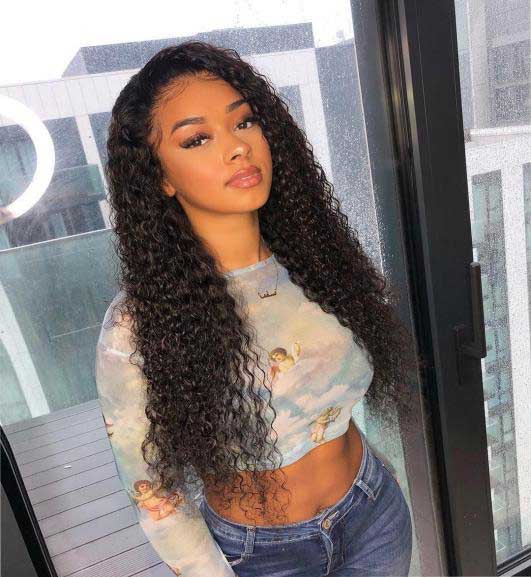 Supernova can have a discount on any Supernova wigs you buy, so come to select your favorite wig--only for you!
2.Shop 99J Hair ,Get Extra 5 % Off, Code"99J"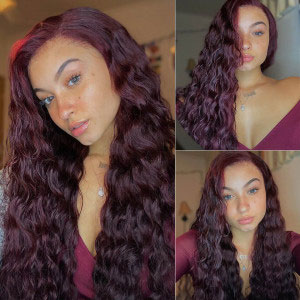 99J is one of the hot products in Supernova Hair.
First of all, it is 100 % human hair. Secondly, it is divided into dark 99J and light 99J, with different length, density and cap size. You can choose your favorite style according to your preference.
The 99J has a special color--burgundy, which shows maturity, charisma, personality!
3. Shop Headband Wig, Get Extra 6 % Off, Code"NEWWIG"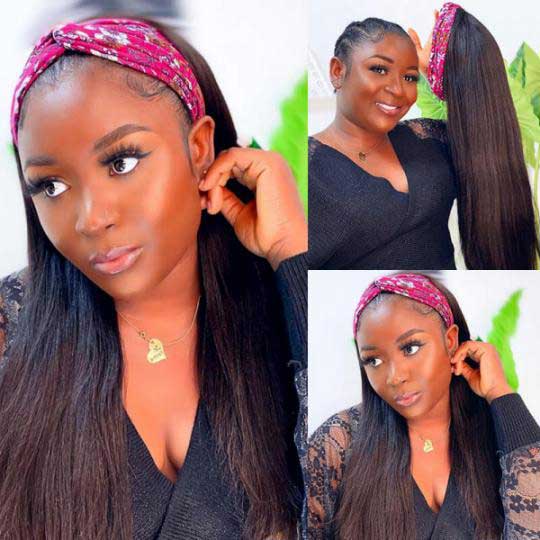 The headband wig is a new product at Supernova Hair Mall,and it has a difference with a traditional hairband . It shows the most natural yet but mature with a touch of cuteness. If you like this style, you can have a try.
4.Shop 5x5 Closure Wig ,Get Extra 6 % Off, Code"HOTWIG"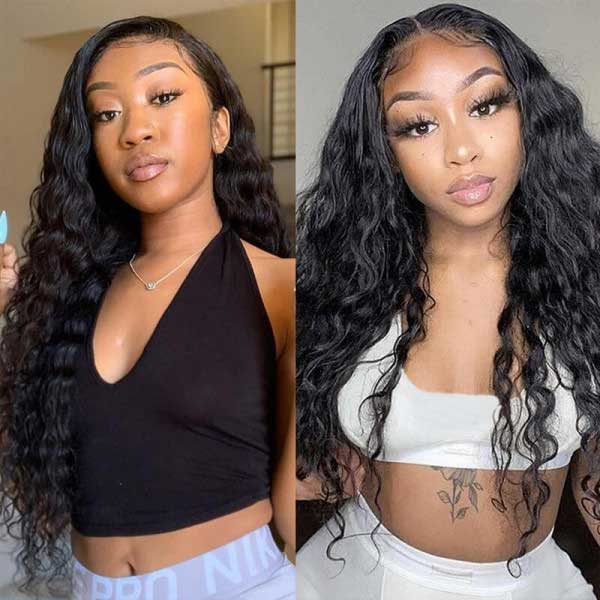 5x5 closure wigs are the best and top sale in all lace hair wigs,especially in lace closure wigs. Give you the most natural visual experience, so that you enjoy the most comfortable feeling.
The 5x5 closure wigs-- comes in different lengths, densities, and cap sizes, so you can choose the one that suits you best.

Supernova Hair is committed to providing the best quality Hair for black women!
Supernova Hair offers 100 % human hair and will provide the best quality, natural and comfortable wigs for you. Here can according to respective need, choose the wig that suits oneself most!
No matter you are a new or old customer, you can enjoy the best discount here.
Order Now Get
Free Gifts Packages + Free Wig---8.28 Big Promotion gives you the huge and best Discounts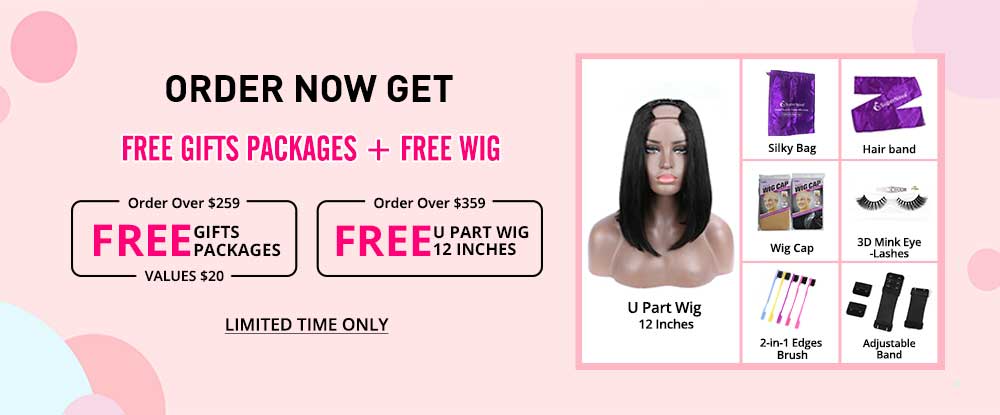 During this activity, to reach the corresponding amount, there will be corresponding gifts. Lots of activities, lots of gifts.
1.Order Over $259,Get Free Gifts Packages (Including False eyelashes, hair band,elastic band, brush, silk bag, net hat)-Which Values $20.
2. Order Over $359,Get Free U Part Wig 12 Inches-- Which Makes You Have More Gain
And More surprises on display.
8.28 Big Promotion Limited Time: Aug 19th - Sep 2nd
Win Free Order: 1,8,18,28......
According to the order, the number is 1,8,18... will be free of charge, so what are you waiting for? If you've been dreaming about a wig for a long time, this is a great opportunity. You could be the next lucky dog! And will be free of charge!
Win $20 Cash Back - Max Order Per Day
Good news!!! The customer who pays the most dollars will get a $20 Cash Back! There is only one chance, not so good as action!
Dear friends, this wig activity is hot and time is limited only for 8.19-9.02.
Supernova Hair offers the best service and best quality products for those wanting the best discounts. If you meet any questions in the purchase process, Please feel free to contact us.
Three times for the most important things:Don't miss this chance! Don't miss this chance! Don't miss this chance!
Come to join the Supernova Hair 8.28 Big Promotion quickly!!!