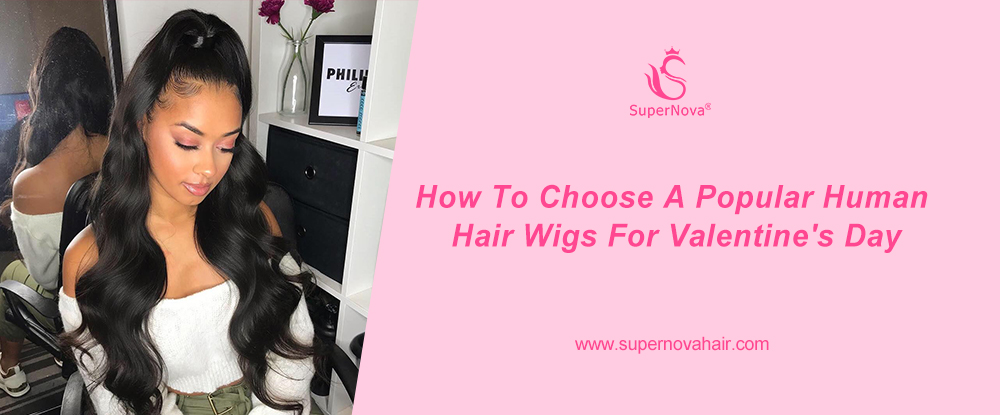 Valentine's Day is coming. Are you ready for your wig to spend this Valentine's Day? We should be beautiful in any important moment. If you have no idea to find an affordable price and good quality wig, SuperNova Hair is your top choice.
For this Valentine's Day, If you want to change your image and appearance through wigs, there are the most popular wigs with the sweetheart deal for you.
Burgundy Wig
Burgundy wig can make the dark skin charming. This is the most popular color wig in supernova hair store, and there is the burgundy bob wig, burgundy body wave wig, burgundy curly wig, burgundy straight wig, burgundy deep wave wig, 99j burgundy lace front wig, burgundy headband wig and so on. If you like the 99J burgundy color, there is always one you will like in supernova hair store.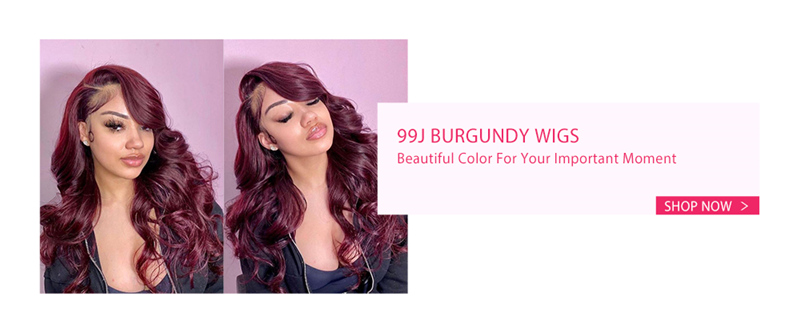 HD LACE WIGS
What a lace! The real invisible & undetectable HD lace is only in SuperNova Hair. Limited quantity…don't miss! The HD lace wigs' material is very soft. It is invisible when used to the scalp. After wearing a transparent HD lace wig, you don't have to worry about others seeing that you are wearing a wig, it looks that it is your real hair, and the hairline is very natural with the baby hair. This HD lace wig is made of 100% virgin human hair, which can be part of any side.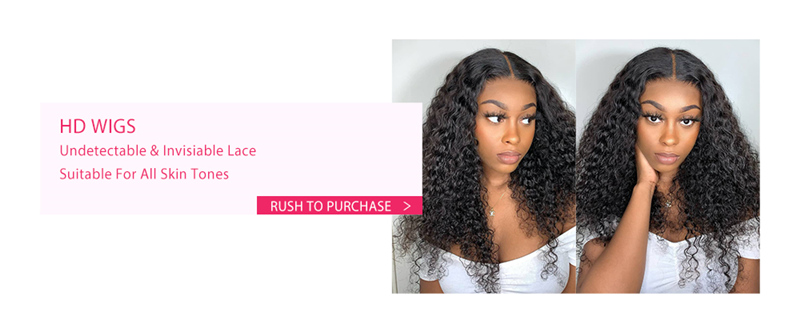 BUNDLES & CLOSURE
Now we are always to order a wig to wear, not the bundles and closure. But the bundles and closure is also the one which we need to send the chance at the important moment. Valentine's Day is the important moment. We can DIY the bundles and closure to the wig which we like. DIY is not just a term but a way of life. There is your idea in the wig. Just be yourself.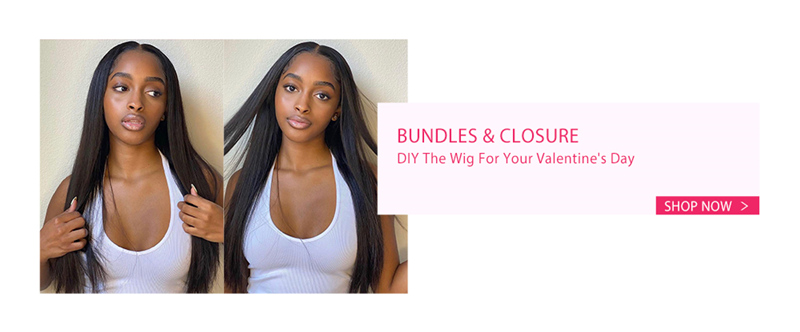 DISCOUNT WIGS
If you don't have enough budget for your Valentine's Day, don't be worried dear, there is the discount human hair wigs in supernova hair. There is always the one suits you. There is the buy one get one free activity, when you order the 99J body wave wig or the Curly HD wig, you order one wig, there will be two wigs in your package, one is the one which you ordered, the other one is the random free 8inch -14inch bob wig. There is also the biggest coupon, over $101 cut $100. Don't miss it, rush to purchase it.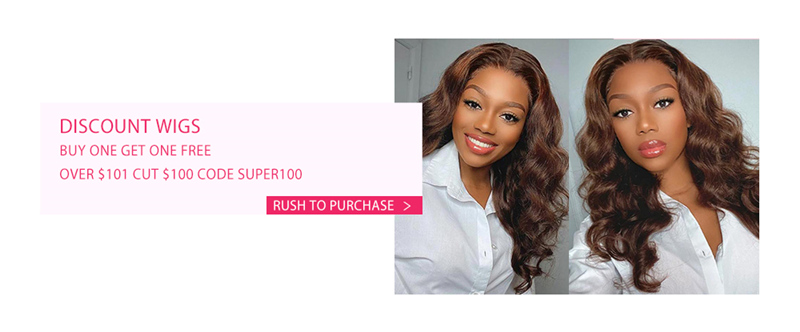 Wish you a Merry Valentine's Day!