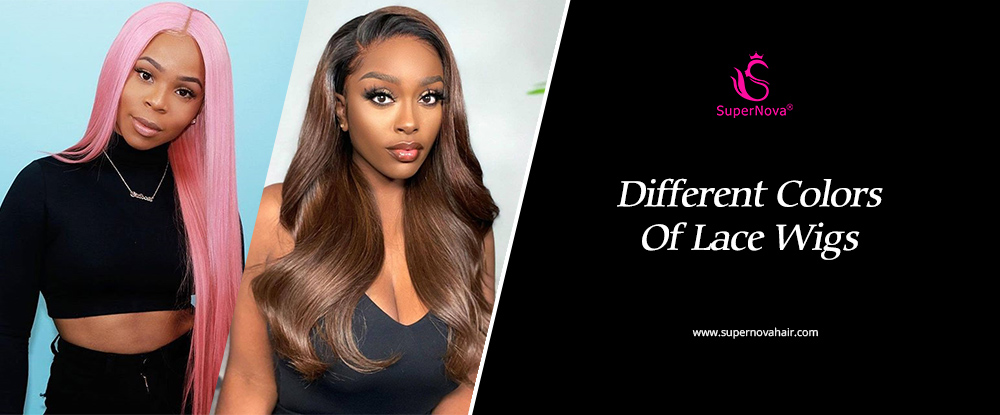 Summer is coming soon. It's time to change your hairstyle and make your summer look cleaner and fresher.
Today I will introduce to you some color hair suitable for summer, this is the content you must read before buying a wig.
Content:
Introduction of Colored Lace Wigs
Colors Of Lace Wigs
613 blonde wigs
#27 lace wigs
99j lace wigs
Ombre lace wigs
Highlight human hair wigs
Why choose SuperNova Hair Color Wigs
Introduction of Colored Lace Wigs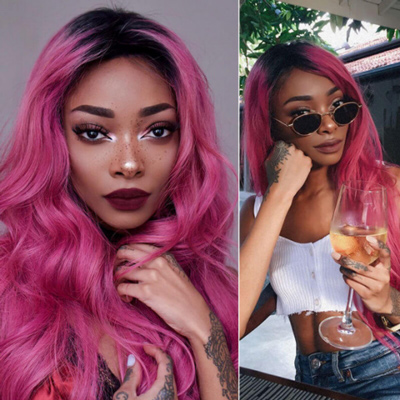 If you are used to seeing your hair color, you will always have the idea of changing your hair color. If you don't want to damage your hair due to dyeing and perming, you can consider wearing a colored lace wig.
To cater to the preferences of the public, there are already many hot-selling color wigs on the market, such as 613 lace wigs, #27 lace wigs, 99j lace wigs, Ombre lace wigs, Highlight human hair wigs, and so on.
Colored wigs can instantly enhance your temperament and make you look more youthful and energetic.
Colors Of Lace Wigs
Different color wigs will show different effects. You can choose the color wig that suits you according to your preferences, skin color, and the occasion you are about to attend.
613 blonde wigs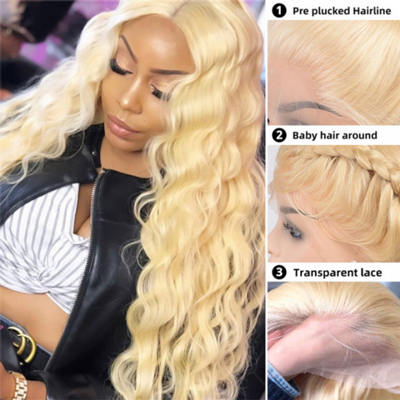 The 613 blonde wig is a best seller among color wigs and is very popular among women. The 613 color looks very bright and advanced, shining in the sun, setting you off like a Barbie doll.
And women of any skin tone can perfectly control the 613 blonde wigs. If your skin is fair, the 613 blonde wigs will match you very well and make you look very advanced; if your skin tone is dark, don't worry, the 613 blonde wigs will brighten your skin tone and bring good visual effects.
#27 honey blonde lace wigs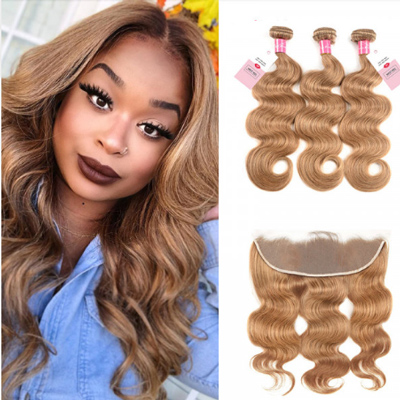 #27 color is a warm hair color that makes people look sweet and gentle, so it is also called honey blonde. #27 color is not as bright and shiny as 613 blondes, nor as dim as #8 color. It is a moderate color, so no matter who wears this honey blonde lace wig, it will become cute and sweet involuntarily.
99j lace wigs
As another outstanding color wig, the 99J lace wig is still the best-selling wig product in SuperNova Hair Mall.
The color of 99j looks like a mellow red wine, exuding a romantic atmosphere. The color of 99j Burgundy is not very bright, giving people a soft and deep feeling, setting off people as noble and elegant as red wine, gentle and charming.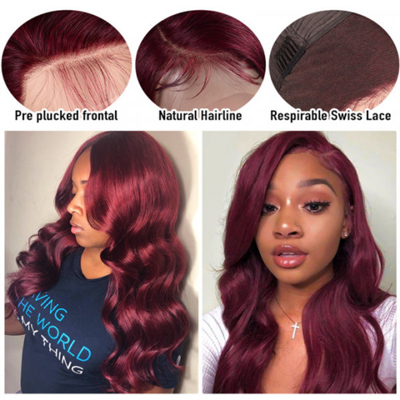 No matter what age you are and what occasion you want to attend, 99j wigs are a good choice for you.
Ombre lace wigs
The characteristic of an ombre lace wig is that the top color is darker, and then the color gradually becomes lighter along the end. That is, the hair slowly transitions from one color to another, gradually becoming lighter from head to tail.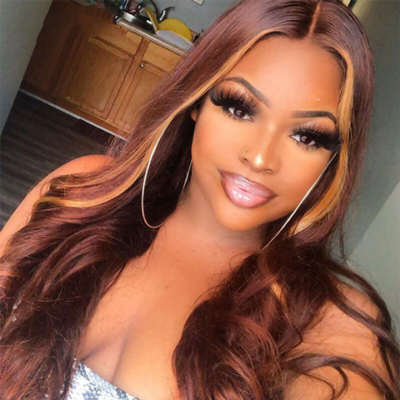 There are many colors of ombre lace wigs for you to choose from. This ombre lace wig is in line with the fashion trend. With your long coat, you can become the most fashionable person on the street. And this kind of ombre lace wig can highlight your personality.
Highlight human hair wigs
Highlight human hair wigs are usually a mixture of one color and another lighter color. You can see different color layers on a wig.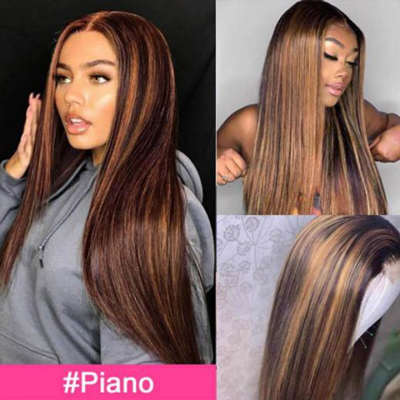 Highlight human hair wigs will give people a good sense of hierarchy, which can attract the attention of others and make you one of the unique beauties in the crowd.
Why choose SuperNova Hair Color Wigs
SuperNova Hair has been focusing on the wig industry for more than ten years, with professional wig production technology and high-quality wig materials, and is committed to providing every woman with high-quality wigs made of 100% virgin human hair.
In SuperNova Hair Mall, you can buy colored wig products with confidence. I believe you will be satisfied with SuperNova Hair.
If you like it, come to SuperNova Hair Mall to buy your wig and release your enthusiasm this summer!