All of the SuperNova hair wigs are made from 100 per cent human hair and have a great look that makes them more authentic compared to other wigs. Similarly, Supernova hair wigs have a natural texture and shine. Here are some of the benefits of using SuperNova hair wigs. Now there is the Black Friday super deal in SuperNova Hair store, welcome to choose the one which you like. Don't miss it, the lowest price in 2021. You buy, you earn!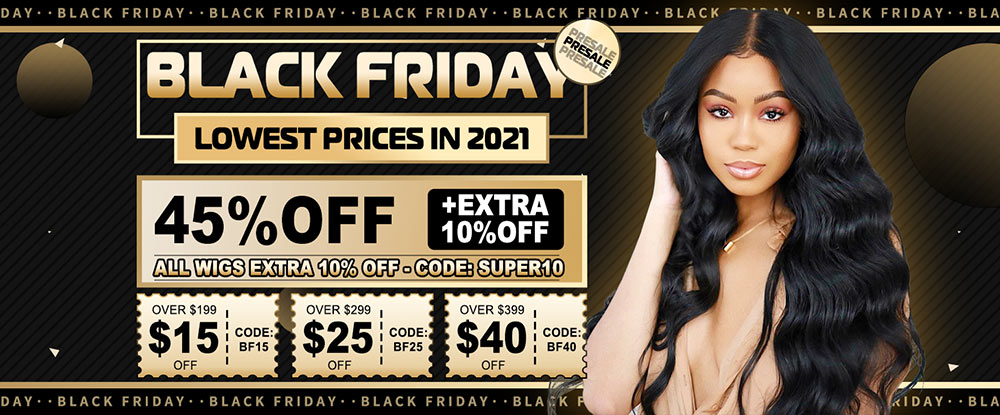 You can always find the one which you like
There are so many kinds of human hair wigs in SuperNova Hair Store. For a different texture, there is curly wigs, straight hair wigs, body wave wigs, deep wave wigs, water wave wigs, kinky curly wigs and loose deep wave wigs. For different lace type, there is colored lace wigs, best lace front wigs, full lace wigs, HD lace wigs, closure wigs, t part wigs, u part wigs and headband wigs. For different color, there is the 99J burgundy wigs, 613 blonde wigs, skunk stripe wigs, chocolate brown wigs, ginger orange wigs and highlight wigs. For a different length, there is the 8inch, 10inch, 12inch, 14inch, 16inch, 18inch, 20inch, 22inch, 24inch, 26inch, 28inch, 30inch, 32inch, 34inch, 36inch, 38inch and 40inch hair. For different density, there is the 130% density, 150% density, 180% density, 200% density, 250% density. For different capsize, there is the small-cap size wig, medium cap size wig and large-cap size wig. Especially we introduce you to the HD lace wigs.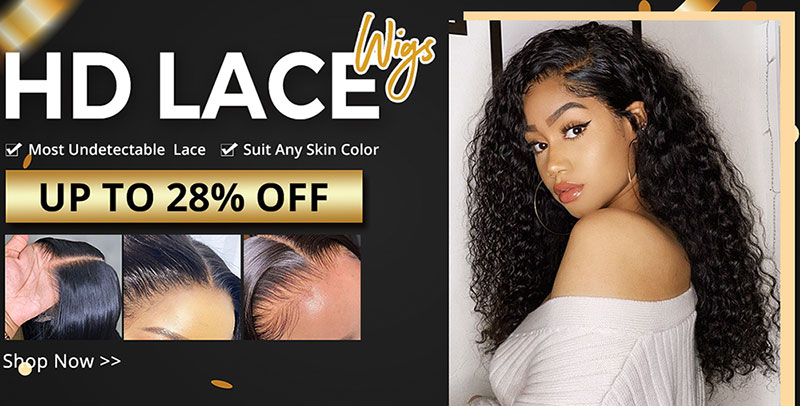 They are more natural
These types of wigs look natural, soft, and shiny. In addition, the feel is better, and it feels like natural hair. Natural wigs are authentic and of higher quality compared to other types of wigs on the market. All of the hair in the SuperNova Wigs is 100% unprocessed human hair.
More flexible
Another benefit is that SuperNova real wigs give you more flexibility and give you the freedom to style them however you want. You can do more styles with these wigs. You can cut them like your own hair, and you can use hot styling tools such as curlers, hairdryers, or straighteners with these wigs too. You can DIY the hair which you like.
Available in different types of designs
Regardless of the look, whether scruffy, layered, or long, the SuperNova natural human wig can be adapted to different styles and shapes. They can be designed to match the appearance of the users. Well, that's undoubtedly like a full head of hair with different designs that are limitless. These wigs such as lace front bob wigs are easy to style, and many users curl, curl, iron, or blow them depending on how they want to look. In addition, there is the possibility of even coloring them according to your wishes. There is also the new arrival wigs every month.
Conclusion
The great thing about SuperNova human hair wigs is that they have a long lifespan with good care. They're practical. With one of the devices, you can create a hairstyle in just 1 minute, so investing in an excellent human hair wig is always worth investing in. SuperNova Hair is the one you are always satisfied with.