Halloween is a well-known holiday all over the world even though it is not celebrated in every country. SuperNova Hair has a special offer on this special day: warm-up sale to celebrate the upcoming Halloween.
1. The Origin of Halloween
With regard to the origin of Halloween, there are some different opinions. Most people agree that Halloween's roots as a harvest celebration from the Celt, the Celtics Samhain festival. The Celtics believe that the last day of October is the end of summer, the beginning of winter. It is an important sign, and one of the biggest holidays of the year.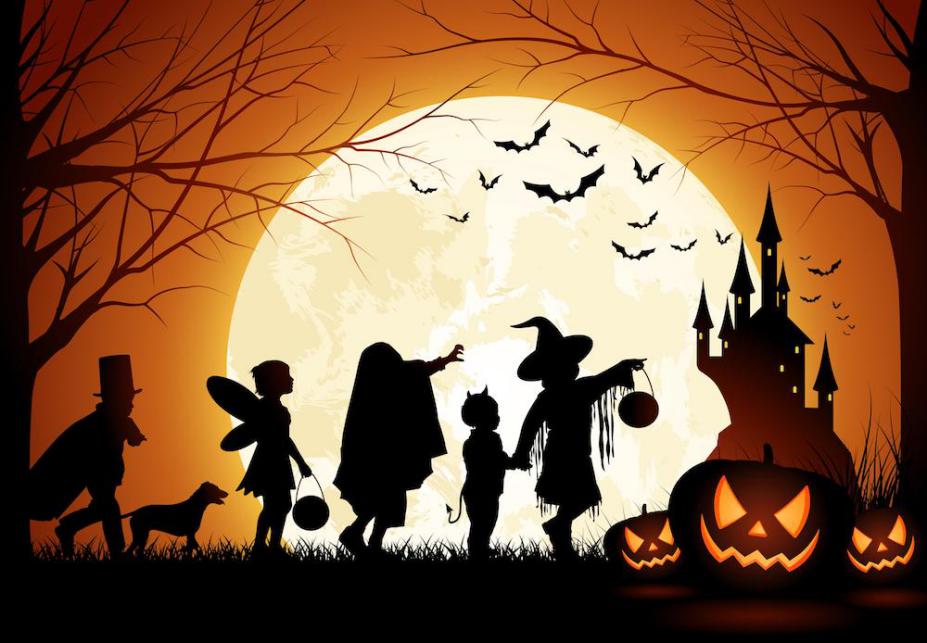 Celtics named it "the day of the dead" or "spirit festival". Since a long time ago, Halloween has been connected with the ghosts. According to legend, all the devils and ghosts will leave the grave on this day, wander around the world and visit relatives. It is also a particularly dangerous night. In order to scared evils and spirits off, the Celtics need to wear masks and walk around the village. On Halloween, children would usually wear strange costumes, knock on their neighbors' doors and threaten them with "trick or treat". This is the origin of Halloween.
2. Halloween Warm Up Sale + Oct.16th-22nd

Thanks all of you for the love and support, SuperNova Hair offers some special promotions for this special day.
1 Pack, Extra 4% Off - Code: HW4
2 Packs, Extra 6% Off- Code: HW6
3 Packs, Extra 8% Off- Code: HW8
4 Packs, Extra 10% Off- Code: HW10
Buy More Save More!!!
Everyone has the chance to WIN FREE WIG OVER $359 (U Part Wig) & $20 CASH BACK.
Special Free Halloween Headband Gifts For Each Order.
3. Halloween Hairstyles Recommend
1) Headband Wigs
The hheadband wig is our new star product, it is made by some hair wefts sewed into a silk headband. It is totally different from other hair lace wigs, and has no lace on the human hair half wig, only a breathable elastic net cap covers 3/4 of your scalp, and an ice silk headband covers the rest of your headband wig. Besides, headband wigs are easy to wear, it only needs to take 2 minutes to get a perfect installation.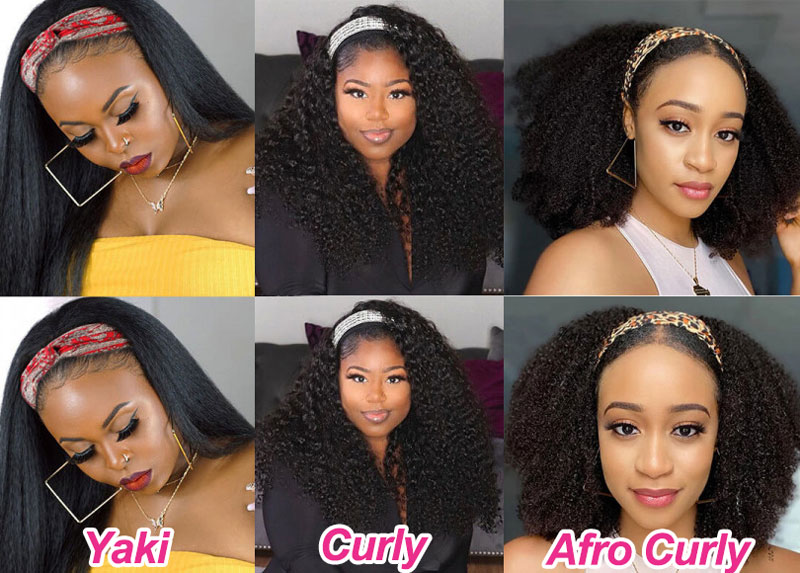 There are some different hairstyles of headband wigs in SuperNova Hair, here are some standouts I especially recommend to you all: Curly, Yaki, Afro Curly.
As a new arrival wig, if you buy a headband wig in our official store, you can get two free headbands as a gift and 40% OFF + Extra 6% Off with Code "NEWWIG", total Save Up To 46% Off. What a great deal!
2) HD Lace Wigs
HD lace is more transparent than other lace colors, it can melt into your scalp easier. It is also lighter and softer, which matches all skin colors more perfectly. These HD lace wigs are becoming so popular as soon as it is promoted out.
HD LACE WIG IN STOCK NOW, Extra $20 Off with Code "HD20".
3) Combo Deals: Pay One Get 2-3 Wigs
Recently we also launched a new promotion named combo deals. It means you only need to pay one but can get two wigs, three wigs. You can receive several different wigs in every wigs combo. One combo can meet the various needs of customers, only in SuperNova Hair.