Graduation day, one of the important day of your life, is around the corner, are you ready for the carnival?It is a time that you're supposed to celebrate yourself because you are your own true love. So you must find the best you to show your charming and confidence, because, quite honestly, you deserve it! Hair always makes a big statement and can play a big role in our self confidence. So today we will recommend 4 gorgeous hairstyles you can try on your graduation day.
♥1. Deep wave hair
Supernova online store offers Brazilian deep wave hair. Deep wave hair bundles has a tighter curl than body wave, loose wave or natural wave hair, but they are the same with top quality. The deep wave curl will make your hair look more fuller and thicker. It looks really luxurious and is a kind of wild sexy beauty, you will love this style. Certainly, good and proper maintenance is necessary to keep the hair for a longer time. Although the beautiful curls may take more time to manage, it really attracts most of fashion girls!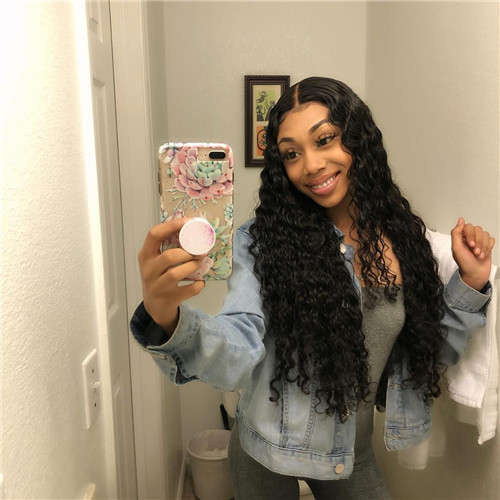 ♥2.Malaysian curly hair
Would you want to try this beautiful curly hair? There are Brazilian curly hair, Peruvian curly hair, Malaysian curly hair and Indian curly hair in supernova hair store. Curly human virgin hair has a natural looking and it is really soft and bouncy. curly hair can blend well with any natural textured hair. Curly hair is popular with most of fashion girls, especially the long curly wig, it is perfect with sexy dress. Moreover, curly hair weave is easy to manage and requires less maintenance.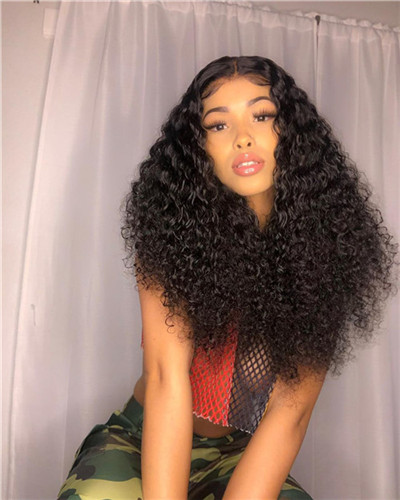 ♥3.Silky straight hair
Girls all like long silky straight hair, it will be more cute and elegance. Supernova fabulous Brazilian virgin straight hair, so thick, silky and natural, you will feel so cool in the hot summer with this style. 3 hair bundles with a lace frontal will give you a full head of sew-in long hair weave. If you like short bob hairstyle, 2 bundles with closure will be enough.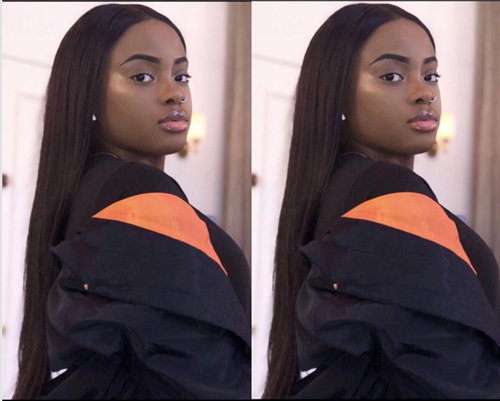 ♥4. 613 blondes hair
This is a bright blonde shade with warm, golden undertones. 613 blonde hair on dark skin is the image of perfection! just give it a try! If you don't love it, you could DIY the color your prefer. You could be the the most shining one on the graduation day.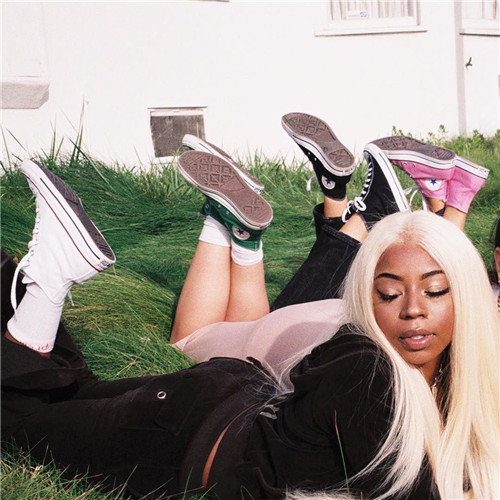 Supernova hair store graduation big sale! Up to 51%,you also could use code GRADUATE to enjoy extra 3% discount. Any question, please feel free to contact us.
Email :paypal@supernovahair.com
iMessage/whatsapp: +8617719937658.
INS: @supernovahairstore
SuperNova Hair: https://www.supernovahair.com/